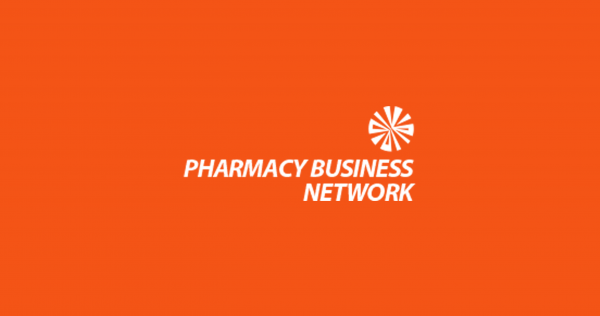 Pharmacy Business Network Conference 2015: Key Takeaways
October 15, 2015
---
easyEMPLOYER CEO Michael Hazilias describes what we learnt at PBN 2015
Pharmacists from around Australia got together for the Pharmacy Business Network Conference at Etihad Stadium in Melbourne last month. It was a whirlwind few days, going to presentations and talking one-on-one with pharmacists. I was also proud to be asked to speak at the conference myself.
If you couldn't make it there, here are my takeaways.
1. Store layout is the unsung hero
When you're running a pharmacy, anything that can boost your profits is worth looking at. Shelly Thomson from Retail 360 shared her tips for laying out your store to convert browsers into customers:
• Keep the store entrance clear so you can so customers can flow in, without having to fight their way through stands.
• Keep aisles clear, so customers experience your store as an easy, comfortable environment. That means no boxes of specials stacked on the floor.
• Identify your 'hero' items: the products that pull people into your store. Make sure they're clearly visible from the street outside, and also once people enter your store
2. Use technology to buy more time to sell
Technology's role in maximising profits was picked up by a few speakers, including during the 'Pharmacy of the Future' session facilitated by Linda Miller from Pharmacy Business Solutions, and Robert Sztar from Pharmactive. For me, this point is about freeing up your staff's time to do sales by automating routine tasks.
1) Workforce management software
Workforce management software is going to be one part of that solution. One pharmacist told me that it can take them 45 minutes to find a replacement to fill a shift, as they have to ring around to confirm who can and can't work. Whereas that's something easyEMPLOYER automates.
2) Dispensary machines
Dispensary machines are another big opportunity. These machines receive inventory and then sort them inside the machine. When a pharmacist needs an item, the machine retrieves it automatically. That saves the dispensary technician or pharmacist a minute or two per transaction. That's time they could be spending with customers to upsell them, increasing their basket size.
3) Training
As always, technology isn't going to solve all your problems without paying attention to the people side as well. If you're freeing up staff time to do sales, are they comfortable with this new role? You may need to invest in training so staff get more comfortable selling, without feeling like used-car salesmen.
3. My lesson
For me personally, a big lesson was around how I describe easyEMPLOYER. Our software has a lot of features that tackle different aspects of workforce management. In the past, I've tended to describe easyEMPLOYER at that more general level, as a complete solution. That's great, but hearing pharmacists describe wrangling shift replacements made me realise that their concerns are often more specific: 'How do I fix X'.
So in future I'm going to spend more time explaining how easyEMPLOYER solves each specific problem you face.